Fund
Blocktech Ventures is focused on seed rounds of companies working on new disruptive technologies.

Jump Start
We help companies getting up to speed with product and business. We help with tech leading, business and recruiting.

Grow
Through our network of advisors we help companies get to the next level and attract the best talents.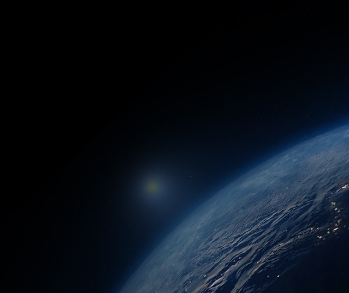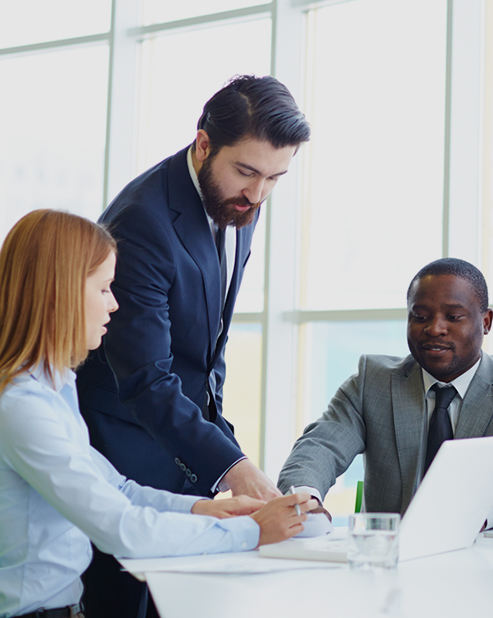 About Block
Tech Ventures
Blocktech Ventures is a Silicon Valley based firm focused on supporting innovation and disruptive technologies. Founded by ex engineers, we have a really technical approach to investing. We like to fund seed rounds and to support the zero-to-one journey through our network of advisors.
ABOUT US

FEATURED PORTFOLIO
COMPANIES Meet Our
Team
Our team is made of really technical people with a track record in the tech industry. We combine big tech and startup experience to provide the best support.
MEET OUR TEAM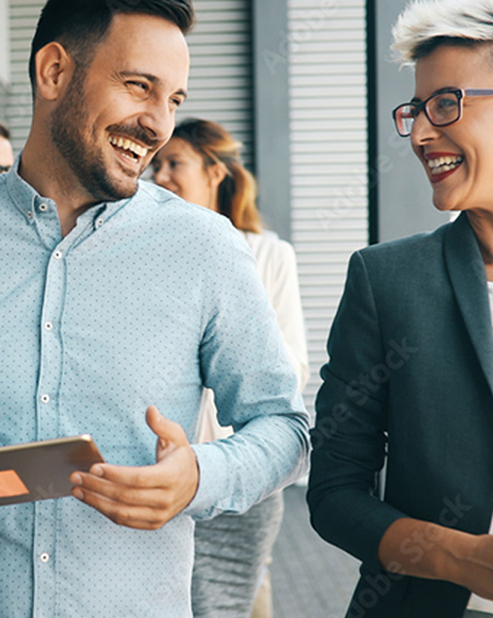 Giving tech businesses the support and funds to disrupt