Investing Philosophy
Blocktech Ventures believes in long term bets on disruptive technologies. We believe that technology has played a positive and transformative role in everyone's life and that the biggest changes are still yet to come. We want to play a lead role in shaping the future through funding and supporting new companies.
FUND
Early Stage Investments
We are primarily focused on early stage startups. We've been investing in many seed rounds and pre-ICO deals. We optimize for the long term and technically talented teams.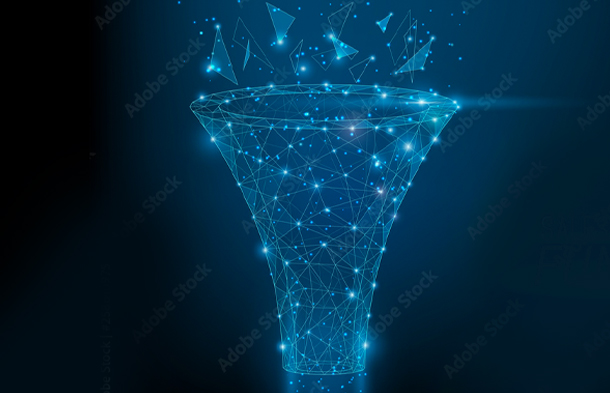 CONNECT
Powered by our Network
We built a strong cross functional network over the past years. We partner connecting companies with our network to unlock possibilities.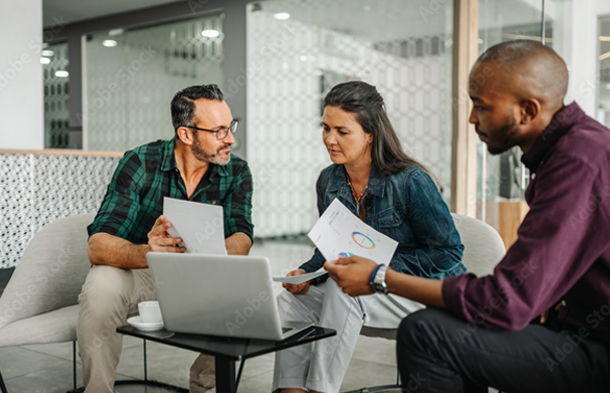 ADVISE
A Network of Advisors
Our network of seasoned leaders and builders in the industry can provide all the necessary help for the zero-to-one stage. We provide cross-functional support on technical and non-technical matters: blockchain, infrastructure, frontend, app development, but also business, marketing and branding.