We invest in disruptive technologies that solve the world hardest problems. Our main areas of interest are blockchain, AI and Metaverse. We want to help shaping how the world is going to look like in a decade.
Why Block
Tech Venture?
Blocktech Ventures has a really technical approach to investing. Our core team has a strong engineering background driving our investing choices and advisory offered to the companies we support.
Top engineering background
Strong global corporate networks
Experience in building and scaling companies
Intros that move the needle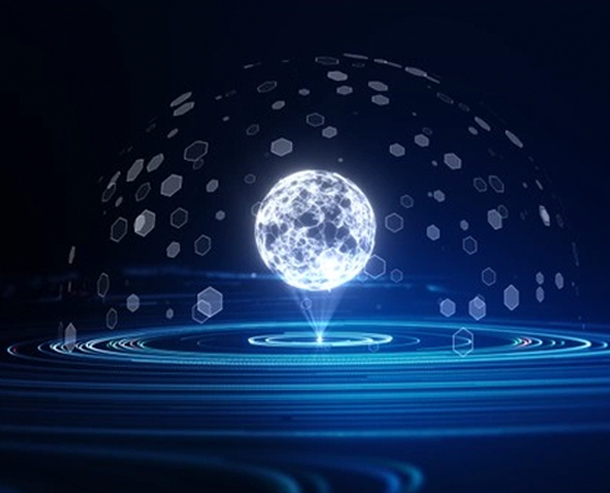 Fintech / Blockchain

AI / Data Science

Robotics / Automation

Cyber Security

Digital Healthcare

Mobility / EV
Why Frontier
Tech?
Like never before in history, innovation is happening at a very fast pace. Blockchain, Artificial Intelligence, Data Science and other frontier technologies have unleashed a new era of computing. Technology had revolutionized all the areas of our life.
Traditional business models are at fundamental risk of becoming obsolete if they do not quickly evolve and adopt. Our investment team focuses on startups that are looking to innovate in these exciting areas and build the next decades of leading technologies.